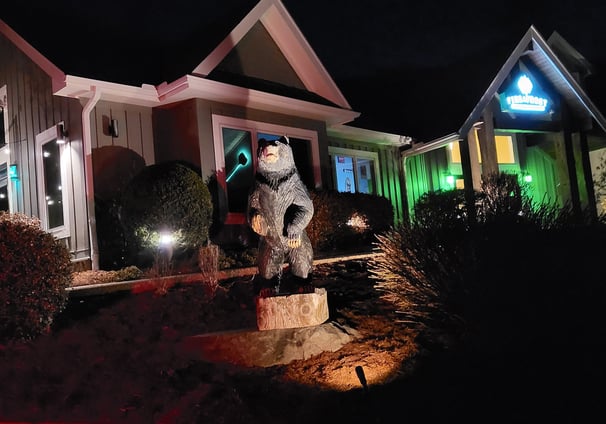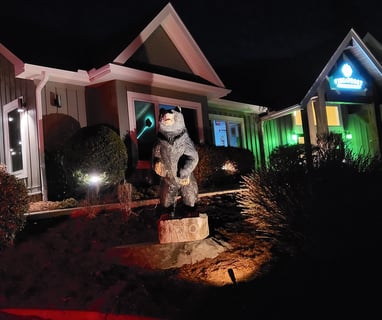 Experience Fire and Frost
Join us for an unforgettable dining experience at Fire & Frost. Our cozy and welcoming atmosphere, combined with our delicious food and drinks, will transport you to Italy without leaving the mountain.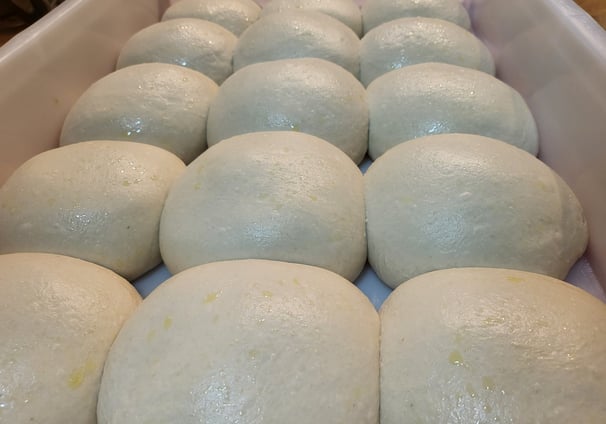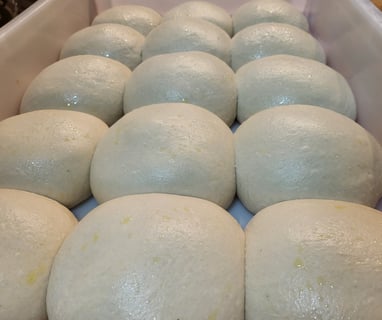 We take pride in using only the freshest and highest quality ingredients sourced from around the world. Our wood-fired pizzas are made with love and care, using traditional Italian methods.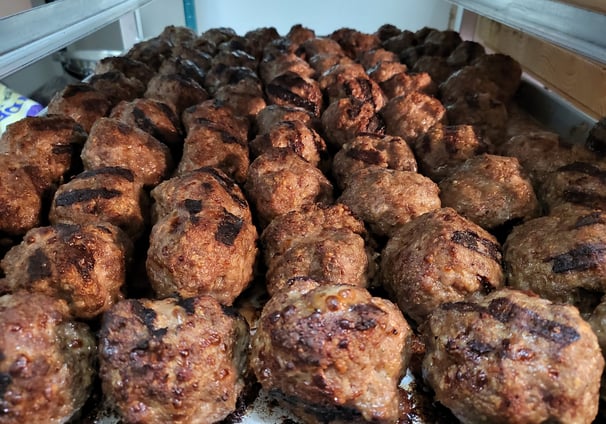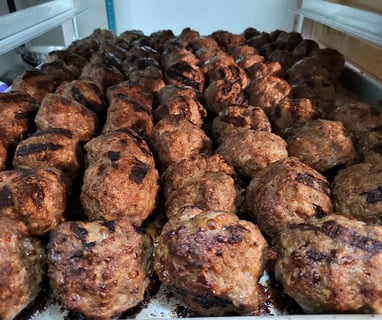 We believe that the best food is made from scratch, with passion and skill. That's why we make all of our dishes in-house, from our dough to our sauces. Come taste the difference.
Fire & Frost was born out of our passion for wood fired cuisine and the desire to bring a unique dining experience to our community.
Experience Italy without leaving the mountain..